Samsung Galaxy S5 UAE launch: Will you wait for 'big' iPhone 6?
31 Mar 2014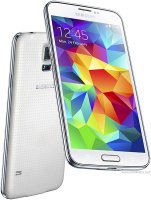 Samsung Gulf Electronics will be launching its Galaxy S5 smartphone in the UAE on Wednesday (April 2) even as rumours about the bigger (and with better resolution) iPhone 6 are now getting red-hot.
With Samsung set to launch its new Galaxy S5 in the UAE in a day, and the HTC One (M8) also making itself available on the same day, those in the market for a new smartphone have a tough call on their hand in terms of whether one should wait for the upcoming iPhone 6 or go for one of the devices that are already (almost) available in the country?
Simultaneously, however, rumours about the next-gen iPhone's launch are gaining traction, seeding doubts in the minds of those willing to shell out a few thousand dirhams for their new handy candy. Apple (NASDAQ:AAPL) will be unveiling a bigger and higher resolution flagship iPhone device, the iPhone 6, in September this year, according to the Nikkei Business Daily.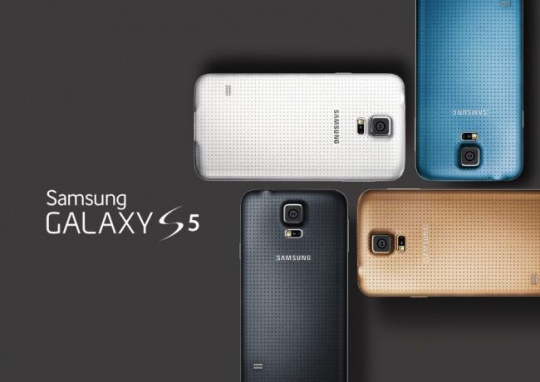 According to the report, the upcoming iPhone 6 will come in two versions with a 4.7- or 5.5-inch screen (iPhone currently has a 4-inch display).
The Cupertino-based Apple is reportedly ordering its higher-resolution liquid crystal display screens from Japanese electronics giant Sharp, Japan Display and South Korea's LG Display, the report noted. Apple released the iPhone 5 in September 2012 and the iPhone 5s and the iPhone 5c last year.
Samsung Galaxy S5 Specification, Photos & Price in Dubai UAE