Samsung Galaxy S4 Mini is the smallest screen smartphones in demand
02 Jun 2013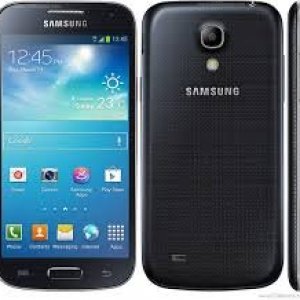 The current trend in smartphones is to go big, with many new high-end models sporting 4.7-inch to 5.5-inch displays. That's fine if you are data-centric and have big hands and pockets. However, there are still many people who want a smaller phone.
Samsung officially announced the Galaxy S4 Mini and it will be interesting to see if this smaller brother enjoys the S4's level of success.
I can understand the desire for a smaller display device. I remember a time when people thought the limit for smartphones was going to be 4.3 inches. I am satisfied with my 4.7-inch HTC One and 4.5-inch Lumia 920, but the 5.5-inch Note II is definitely not that convenient to carry around for communications and doesn't go with me everywhere as the smaller devices do.
With the popularity and rise in 7- to 8-inch tablets, we may soon see a trend of people going back to these smaller display devices paired with small tablets. There are rumors of an HTC One Mini and a device with the HTC One build quality — and a 4-inch display could be a very attractive offering.