Samsung Canada confirms Android 4.3 update coming in November for Note II, Galaxy S3 and Galaxy S4
29 Sep 2013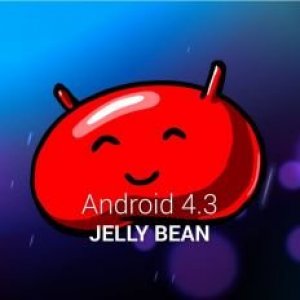 When the Galaxy Gear smart watch launches in early October, only one smartphone will be able to interface with it: the Galaxy Note 3. Even the Galaxy S4, the company's flagship smartphone, won't be able to speak to the wrist piece due to it lacking a Bluetooth LE stack only available in Android 4.3.
The company has decided to update its most recent devices to Android 4.3 in one fell swoop, bringing the Note II, Galaxy S3 and S4 to the same software level in a similar time frame, across all Canadian carriers. Being quite the ambitious goal, the company has been working with Google and the carriers to ensure a smooth rollout, and will pull the trigger sometime in Q4, likely in the November timeframe.
Samsung announced during its most recent Unpacked conference, at which it unveiled the Note 3, Galaxy Gear and Galaxy Note 10.1 2014 Edition, that it would bring Android 4.3 to its older suite of devices sometime in Q4. International devices may see the update sooner — mid- to late October, we're hearing — but Canadians will have to wait a bit longer.