Moto X Launched - the Google phone that is always listening
02 Aug 2013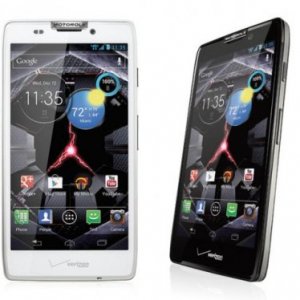 Motorola's Moto X is the first device since its acquisition by Google, emphasising voice control, battery life and its customisable design.
The device, which is currently not scheduled for a UK launch, "helps you get everyday tasks done quickly and with less fuss," the company claimed. "But it's also designed to sip battery, not chug it, so it will go all day and into the night."
Motorola claim X will offer 24 hours of battery life, despite a microphone permanently listening for the words "OK Google Now," which allow a user to wake the device up from sleep and then to search the web or use Google's Now service. A flick of the wrist also automatically starts the camera.
Featuring a 4.7" screen, smaller than the 5" of the Samsung Galaxy S4, and a screen offering 720p rather than 1080 HD resolution, the X is the first in a number of devices Google plans to re-establish Motorola as a dominant innovator in America. The X will be assembled in America, using a renovated Nokia facility.