LG Not Working on Nexus 5, Moto X is the Next Google Phone?
12 Jun 2013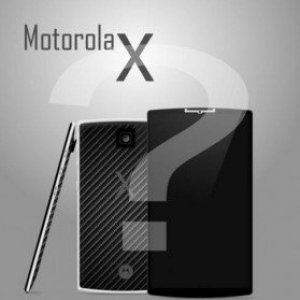 An executive of LG Electronics confirmed that the company is not working on the successor of the popular LG Nexus 4 dubbed as Nexus 5.
Vice President of LG Mobile in Europe Won Kim said in a statement: "The Nexus 4 was a great success despite the production problems for us and Google. However we do not need such a marketing success again."
These comments suggest that LG is not working the Nexus 5 or a Google Edition of one of their flagship phones like whatSamsung did during Google I/O this year. However, a spokesperson for LG told TheNextWeb that they certainly wouldn't reject the chance to work on future Nexus devices:
"What Mr. Won Kim said is that we are not currently working on a Nexus 5, which is true. But that doesn't mean we would turn down the opportunity."
This statement sparked speculations on the next Google phone. Speculations led to Moto X to be the successor of Nexus 4.