HTC One M8 in UAE stores today
03 Apr 2014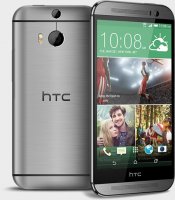 Pure Gold HTC One launch in two weeks
The competition for the best Android phone in the market is getting hotter as both HTC and Sony aim to take on Samsung's dominance within the industry.
HTC last night unveiled its latest HTC One (M8) in the Middle East and Africa. HTC has priced the device at Dh2,749, while Samsung has priced the Galaxy S5 at Dh2,599.
For the HTC, this gives a significant lead over the others, especially after its last year's delayed entry into the retail stores.
"The phones will be available at all major UAE outlets by Thursday (today) evening. The date 04/04/14 is quite significant to us. We could have launched it a week earlier but we decided to hold on until everything was in place and we wanted to release it on this particular day," said Nikitas Glykas, Vice-President, HTC MEA. HTC has also tied up with local telecom providers Etisalat and du telecom in an effort to increase its customer base in the UAE.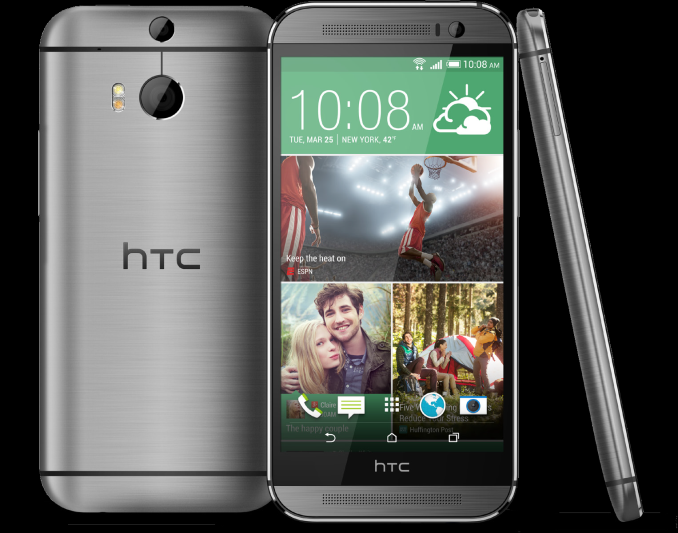 "HTC users are known to be the maximum users of data. That also proves that our users actually use the phone," he said.
HTC announced the device will arrive in two colours Gunmetal Grey and Glacial Silver on Thursday while Amber Gold will hit the stores by the end of April.
HTC scores over Samsung and Sony in releasing their latest flagship device first in the UAE market. Both Samsung and Sony, which launched their products much earlier at the WMC in February are yet to make their devices available at the retail stores here.
HTC One M8 Specification, Photos & AED Price in Dubai UAE