How the Samsung Galaxy S5 Measures Your Heart Rate
26 Feb 2014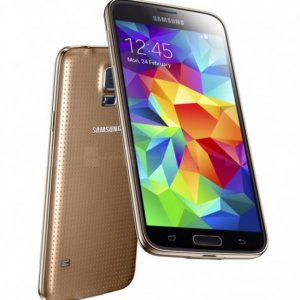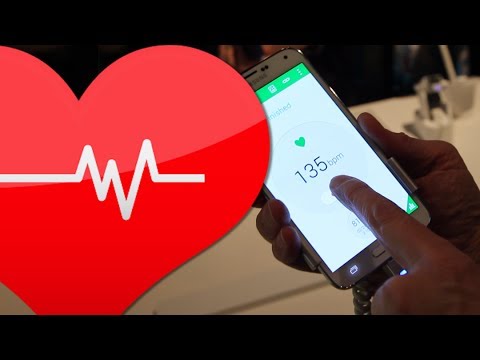 A first look at how the Galaxy S5 monitors heart rate using an app.
One of the many new features in the Samsung Galaxy S5 smartphone is a heart-rate sensor. Built into the phone next to the camera flash, the sensor can read a person's heart rate when he holds his finger up to it for a few seconds.
The technology that Samsung uses isn't new, but it's the first time we've seen it in a smartphone. It works by shining the phone's LED light on your fingertip, letting the sensor detect the blood flow beneath the skin.
Samsung Galaxy S5 Specification, Photos & AED Price in Dubai UAE