Gitex Shopper last day: Dh19 phones, free TV
26 Apr 2014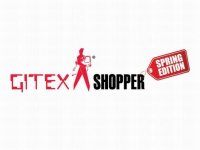 The four-day long Gitex Shopper bumper bonanza will come to a close today, amidst a last minute retail rush of final day discounts and bundle offers to entice the straggler to grab the deals while they last.

Emirates 24|7 does the rounds to bring you some of the crazy offers that you may not want to miss.
The complete family bundle

If you and your entire family is headed to Gitex Shopper with a whole list of gadget and gizmos to bundle up, then head over to Emax for some interesting pricing options on a basket of goodies.

The husband looking for that perfect DSLR camera for those family holiday pictures, the wife who needs a new Tablet for her coffee mornings, the son with a killer headphone to show off with friends and the daughter for her first entry level cellphone, head over for a collection of this for just Dh5,099.

What you get is a Nikon D-7000 DSLR, a Beats Studio headphone, a Lenovo Yoga Tablet and a Nokia Lumia 520, all in this one price. And what's more, you also get a bundle of camera goodies worth Dh1,219.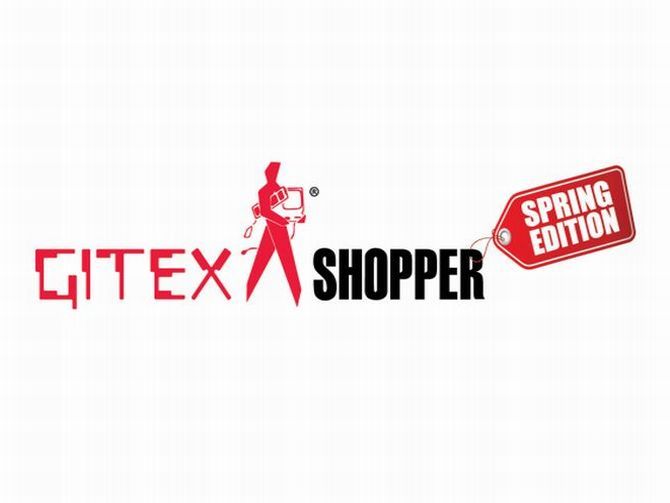 BlackBerry 10 series for Dh399

Yes, we were amazed too, but Plug Ins has a great deal for all you BlackBerry loyalists.

Snap up a Q5 for just Dh399 when you sign up for a postpaid plan of minimum Dh50 with Etisalat.

The phone, which is retailing at Dh799, comes with a full Qwerty for those who hate the complete touchscreen, while subscribers can choose for a 150 flexible minutes plan in those Dh50 with Etisalat for local and international calls.

It really doesn't get better than this.