Gitex Shopper - Galaxy crash for some UAE Samsung - SIM lock
09 Oct 2013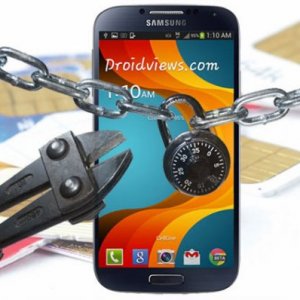 New feature will lock smartphone when used outside the country of purchase
Next time beware of buying a Samsung phone from another country. Samsung has introduced a new feature called SIM Lock that will lock the smartphone when used outside the country.
Many have been complaining about how the phone (Galaxy Note 3), purchased from either US or Europe had stopped working after they were shipped to the UAE.

Samsung says it has introduced the new lock facility on Note 3 and will soon spread them across to its other models.

Local consumers who purchased their device in the UAE need not worry. The regional SIM Lock feature is currently not available in the UAE but if consumers buy a device abroad and bring it back, they could find they are unable to use the device.

"This is an important feature that we have introduced in many other markets to help improve customer experiences and services. We wanted to highlight the importance of buying local devices from authorized retailers to avoid issues with international network configurations. It really applies to people who might buy a device in other country and bring it back here," said Hayssam Yassine, Head of Telecommunications Group, Samsung Gulf Electronics.