Galaxy S4 Mini appears, only to disappear
27 May 2013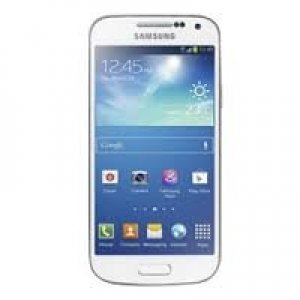 Will Samsung S4 Mini be released in June? The possibility of an early release of the no-frills version of Samsung's latest Galaxy S4 gained prominence following a brief appearance of the S4 Mini on its app store yesterday.
It was earlier reported that the Galaxy S4 Mini would be launched only by July, but could the latest spotting mean the phone is meant for an earlier release?
Reports now indicate that the S4 Mini will be announced within a couple of days, on May 30.