Du slashes smartphone prices S4 at Dh2,099 and iPhone at Dh2,249
28 May 2013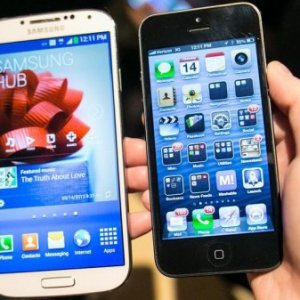 The company is offering discounts of upto Dh500 on select models
Du slashes smartphone prices, offers a Samsung S4 for as low as Dh2,099.
The company is offering discounts of upto Dh500 on select models along with its Elite Super Plan with an additional data of 1 GB per month.

It is not just the Samsung S4 on sale, an iPhone 5 can now be purchased for as low as Dh2,249, the lowest in the UAE market while a BlackBerry Z10 can be yours for as low as Dh1919.
iPhone4 is being offered for Dh999. Surprisingly missing is the HTC One which itself is ona different offer at du and can be obtained for as low as Dh99 for a monthly commitment of Dh285 for 12 months.