Boost Mobile confirms LG Optimus F7 release date and pricing
23 Jun 2013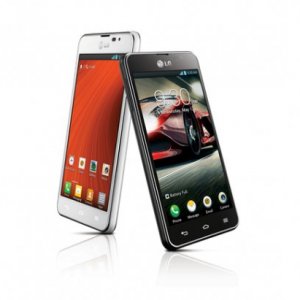 Confirming the earlier rumors and leaks, Boost Mobile has confirmed the upcoming availability of the LG Optimus F7 smartphone. The handset will be available beginning on June 27th and will arrive priced at $299.99. And just to make it clear, that is a contract-free price. Those considering a purchase will be getting 4G LTE connectivity along with Jelly Bean and a 4.7-inch True HD IPS display.
More specifically, the Optimus F7 will arrive running Android 4.1 Jelly Bean with LTE connectivity for those in a location covered by Boost Mobile. Otherwise, the handset will fall back to 3G coverage. LG has the Optimus F7 powered by a dual-core 1.5GHz Snapdragon S4 Plus processor with GPS, WiFi, Bluetooth 4.0, a 1.3 megapixel front-facing camera and an 8 megapixel rear-facing camera.
The rear-facing camera has a BSI sensor and is capable of capturing 1080p HD video. There will also be an LED Home Button for alerts. As we often see with LG handsets, there will be plenty of apps to consider such as QSlide 2.0. The Optimus F7 also has the VuTalk app which can be used to brainstorm and collaborate with friends, family or co-workers. Those creations are then saved in the Notebook app.