Apple, Samsung's latest phones face antitheft stress test
20 Jul 2013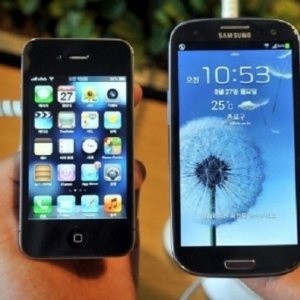 Apple and Samsung's latest phones and their antitheft technology are being tested by state and federal governments on Thursday.
Apple and Samsung's latest smartphones will face the scrutiny of state and federal prosecutors in San Francisco on Thursday, who plan to test the latest in antitheft security.
San Francisco District Attorney George Gascón and New York Attorney General Eric Schneiderman are testing the latest security features of Apple's iPhone 5 and Samsung'sGalaxy S4 to see whether they can stop thieves who have made off with said devices.
In the iPhone 5's case, the group will have security experts attempting to thwart Apple's activation lock feature, which requires users to have a specific Apple ID username and password to use the device. For the Galaxy S4, experts are evaluating Lojack for Android, a $29.99 per year application that can remotely lock the phone and delete personal data.